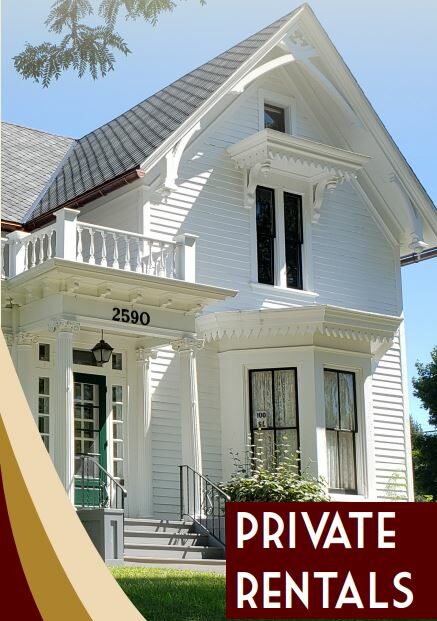 The Beulah Brinton House and grounds are available to rent for private events.
From weddings, bridal and baby showers, a gift opening brunch to just a place for family to gather during a special time, we'd enjoy talking with you about our unique venue.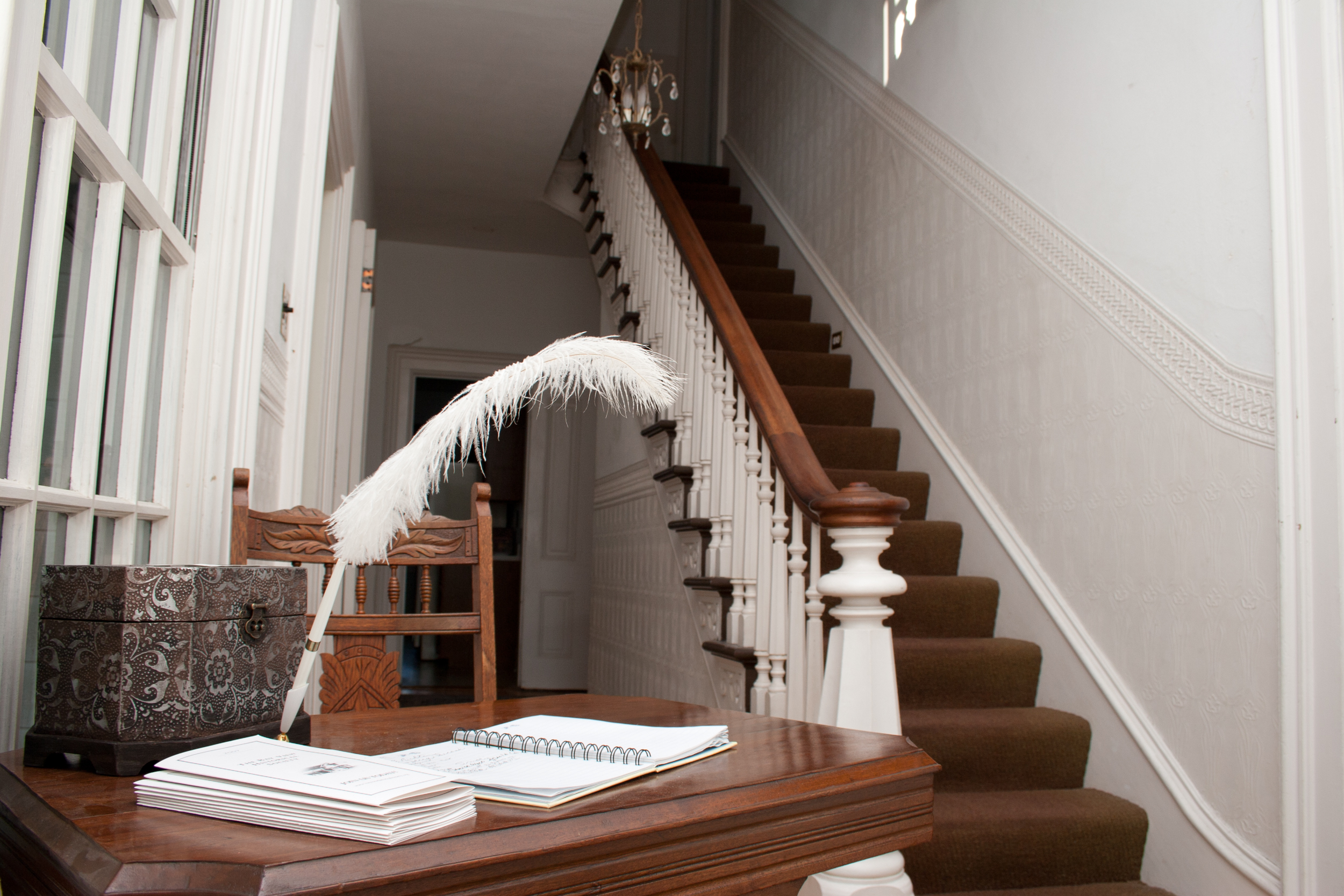 Take an online VR tour of the Beulah Brinton House. Explore every room and watch the videos to learn more!
Download the latest Bay View Historian!
David Drake is the organizer, and the house will be occupied from 5p.m. -10:00p.m